Back
April 14—With soaring valuations and prospects for expansion, early-stage growth firms are practically giddy with excitement and visions of stardom. Big-player sectors like technology and health care have greatly benefited from macro trends and enjoy elite status as increasingly important pieces of the future economy.
Still, private equity investors are forced to face the hard truth: not every behemoth wannabe makes it to the bigtime. What do you look for to help assess which young upstart will be a shining star or which others will fizzle out, so to speak?
Chief Investment Officer Tony Roth talks to David Reuter, a partner at the private equity firm LLR, about this and much more in the emerging technology space.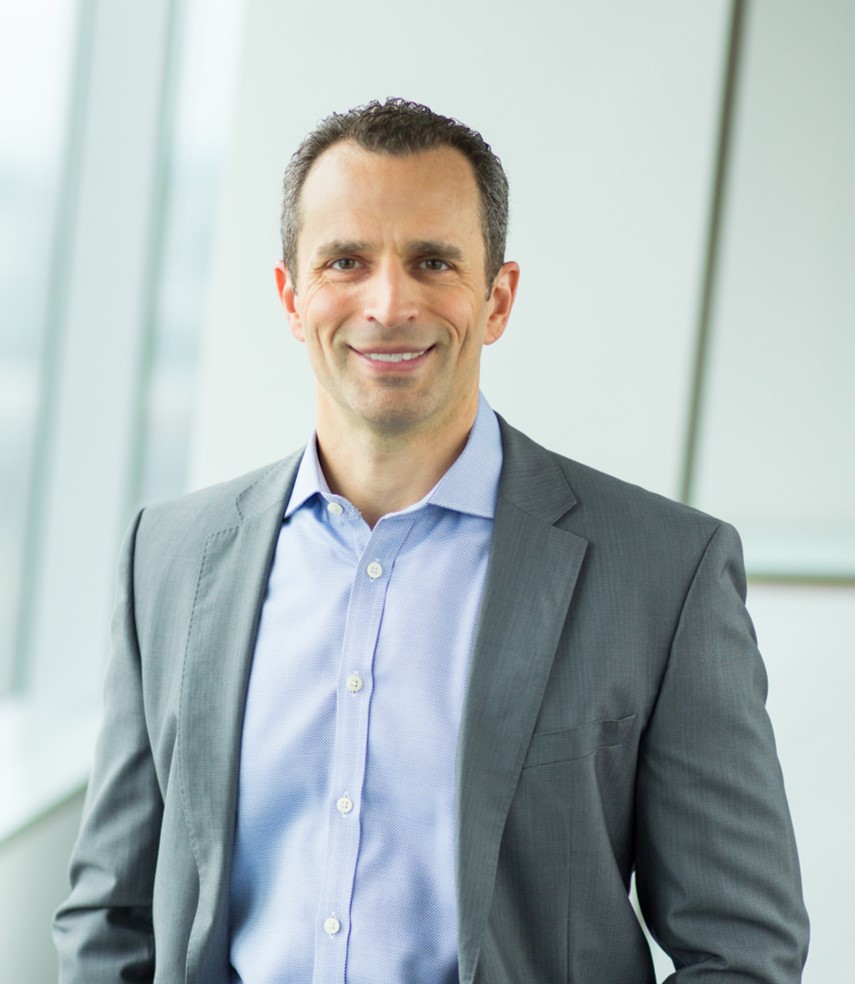 David Reuter, Partner, LLR Partners
Please listen to important disclosures at the end of the podcast.
ACCESS THE WILMINGTON WIRE
Discover perspectives on timely wealth and investment management topics, authored by subject matter experts.
Explore Articles